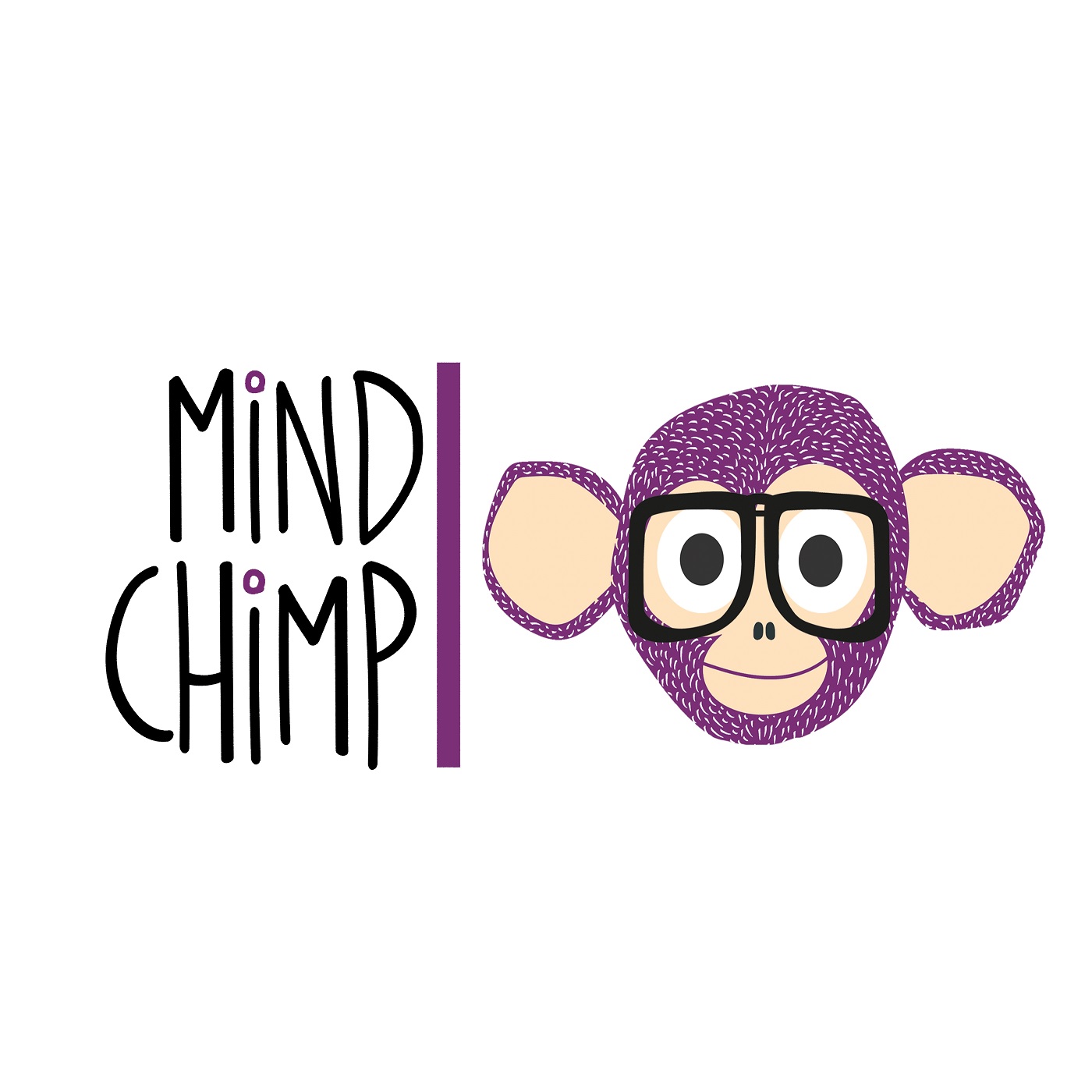 Charlie has an eclectic career history as a marketer, blogger, film-maker, coach and L&D professional. Raised in the art and science of Learning and Performance Innovation at BP, he has recently established a successful Learning and Performance Innovation consultancy with Morten Bonde called Solvd Together (www.solvdtogether.com). In this episode, we cover everything from Learning Design to conferences and Charlie's best failures.
Links
You can keep up to date with what Charlie and Morten are up to by heading over to:
Charlie also has a blog which can be found below
Charlie can be found here on LinkedIn
👉https://www.linkedin.com/in/charliekneen/
Mindchimp Sponsor:
Venndorly
"Where finding learning has developed"