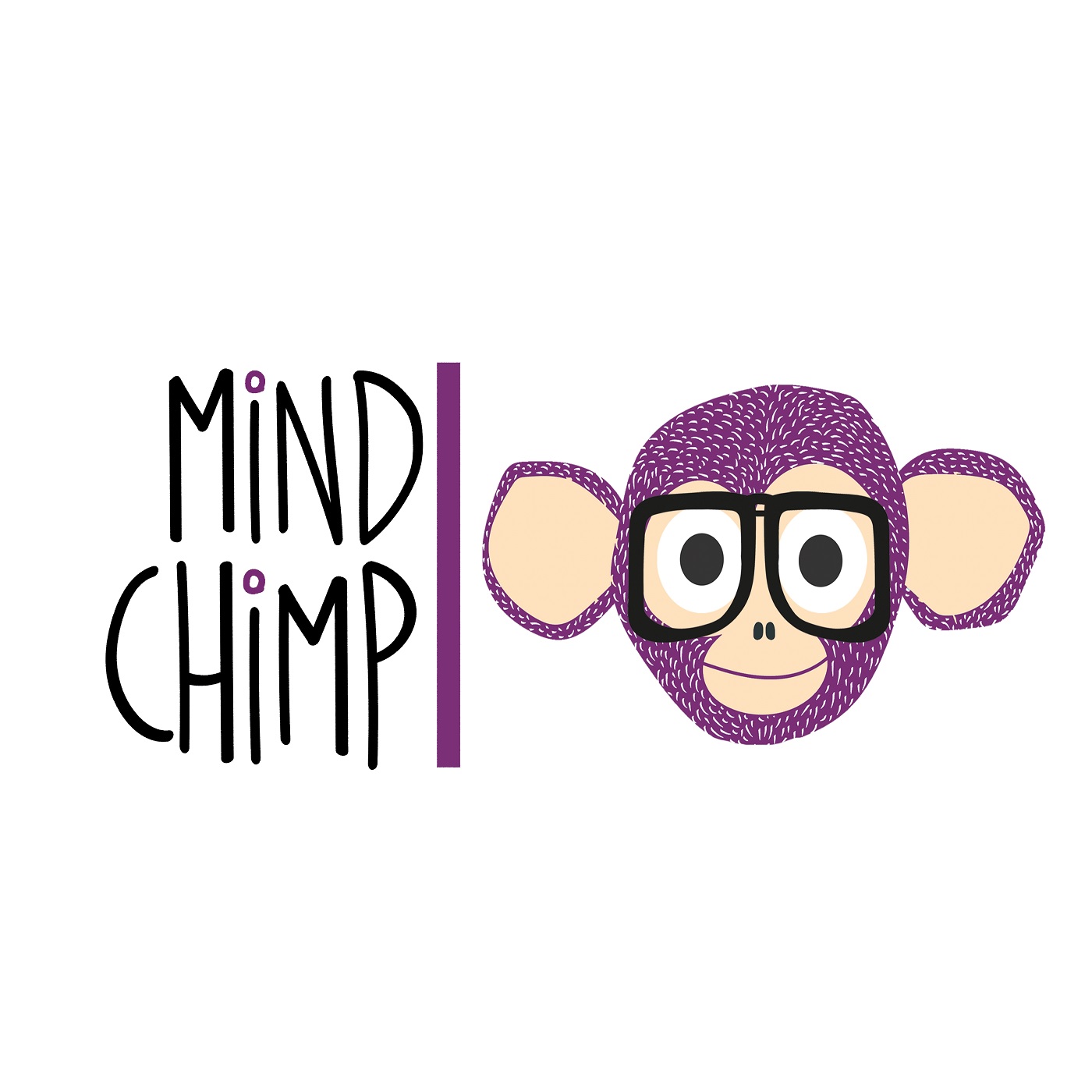 Claus Raasted has worked with designing extraordinary experiences for almost a quarter of a century. Today, he serves as a Senior Advisor to McKinsey & Company, is the Director for The College of Extraordinary Experiences and is the host of the podcast "The Business of Extraordinary Experiences". He is also a prolific author, with 28 books to his name, and is currently working on "The Role Of Podcasts In Digital Marketing". Raasted also has a past in reality TV, but these days, who hasn't?
👉 https://the-business-of-extraordinary-experiences.simplecast.com/
👉 https://youtu.be/GyZielfi3Sg
Mindchimp Sponsor:
Venndorly
"Where finding learning has developed"