Episodes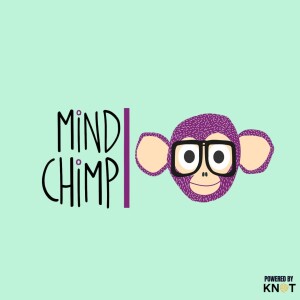 Tuesday May 05, 2020
Tuesday May 05, 2020
Dan Kelsall is the Creative Director of Offended.marketing, a creative agency based in Manchester. He swears a lot, doesn't pull punches and his favourite hobby is winding old, white blokes up on LinkedIn.
👉 Offended can be found here www.offended.marketing
👉 His book F*cking Good Content can be found here 
👉 Dan can be found here: 
Where to find Danny:
Linkedin: https://www.linkedin.com/in/dannyseals/
Twitter: https://twitter.com/thedannyseals
Newsletter: https://www.weareknot.co.uk/subscribe 
Tiktok: https://www.tiktok.com/@weareknot
Get full access to the 'Get Knotted' Newsletter and bonus content from the podcast at 
https://www.weareknot.co.uk/subscribe 
*Some of the text above may contain affiliate links, which means I get a few pence commission if you decided to make a purchase through my links at no cost to you...so please do and support the show :-P
Mindchimp Sponsor:
Venndorly
"Where finding learning has developed"