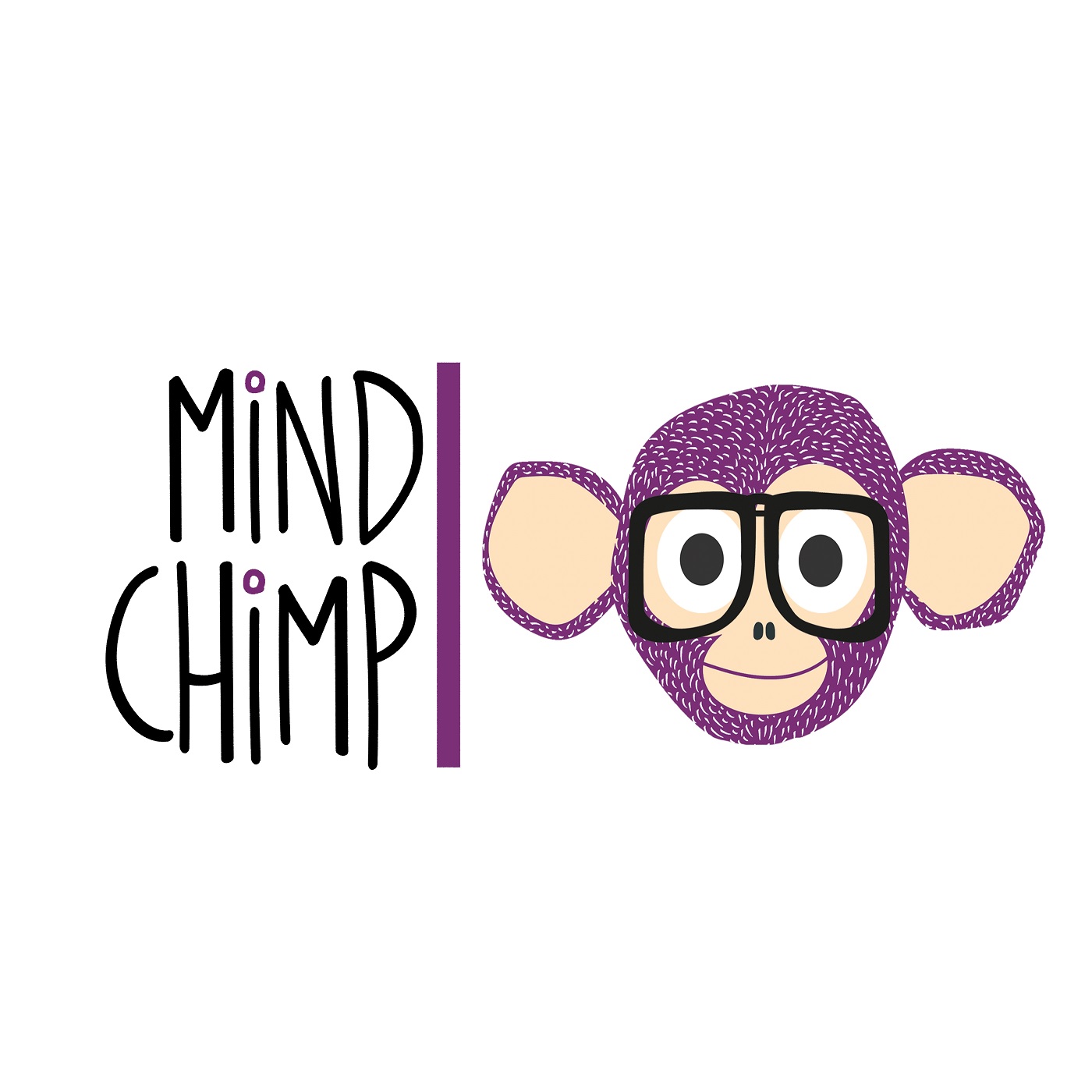 Paul is a leader in digital strategy and user experience design. He has been working with diverse organisations such as The European Commission, PUMA and Doctors Without Borders for over 20 years. Through consultancy and training, he helps organisations make better use of digital technologies. He helps them meet the needs of today's connected consumers.
Paul is also a well-respected figure in the digital sector. Author of five books including Digital Adaptation and User Experience Revolution. He also writes for industry publications including Smashing Magazine, Sitepoint and Net Magazine.
Finally, Paul speaks around the world about user experience design and digital transformation. Alongside speaking, he also hosts the award-winning user experience podcast over at boagworld.com.
Mindchimp Sponsor:
Venndorly
"Where finding learning has developed"