Episodes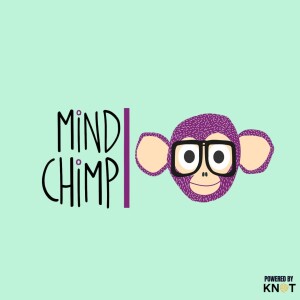 Sunday May 24, 2020
Sunday May 24, 2020
Amanda is a geek at heart, who is passionate about learning... and using technology to take people to a whole new level!

She help organizations boost performance and business results through the right mix of best-in-class technology, content strategy, a new operating model, stakeholder management and the right L&D skillsets.

When it comes to business development Amanda take a highly consultative approach, with a knack for identifying opportunities and building strong C-level partnerships. Amanda then work with stakeholders to ensure they have the strategy, resources and buy-in required to bring complex projects to life.

Born in the US but based in Europe for two decades, she's used to working on global projects and is 100% fluent in Spanish (including tapas and wine!).
Where to find Danny:
Linkedin: https://www.linkedin.com/in/dannyseals/
Twitter: https://twitter.com/thedannyseals
Newsletter: https://www.weareknot.co.uk/subscribe 
Tiktok: https://www.tiktok.com/@weareknot
Get full access to the 'Get Knotted' Newsletter and bonus content from the podcast at 
https://www.weareknot.co.uk/subscribe 
*Some of the text above may contain affiliate links, which means I get a few pence commission if you decided to make a purchase through my links at no cost to you...so please do and support the show :-P