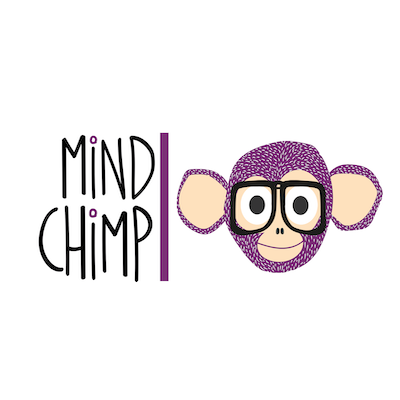 Ben Whitter, best-selling author of Employee Experience, is the Chief Experience Officer at the World Employee Experience Institute (WEEI) - an independent employee experience company.
Recognised as one of the World's leading authorities on employee experience, Ben has pioneered and popularized the concept of EX worldwide.
Featured by The Economist, Forbes, Deloitte University Press, Hays Journal, Thomson Reuters, MIT Sloan, CGTN and HR publications worldwide, Ben's thought leadership on EX has inspired & influenced a business audience of +16 million people globally.
His new book can be found here 👉 Employee Experience
 Ben and the team have also launched their certification programme for those who wish to go deeper into the subject of Employee Experience which can be found here 
 https://www.worldeeinstitute.com/hex-practitioner-certification
**All Amazon links are done through the Amazon Associate programme, this helps fund the podcast**
Mindchimp Sponsor:
Venndorly
"Where finding learning has developed"