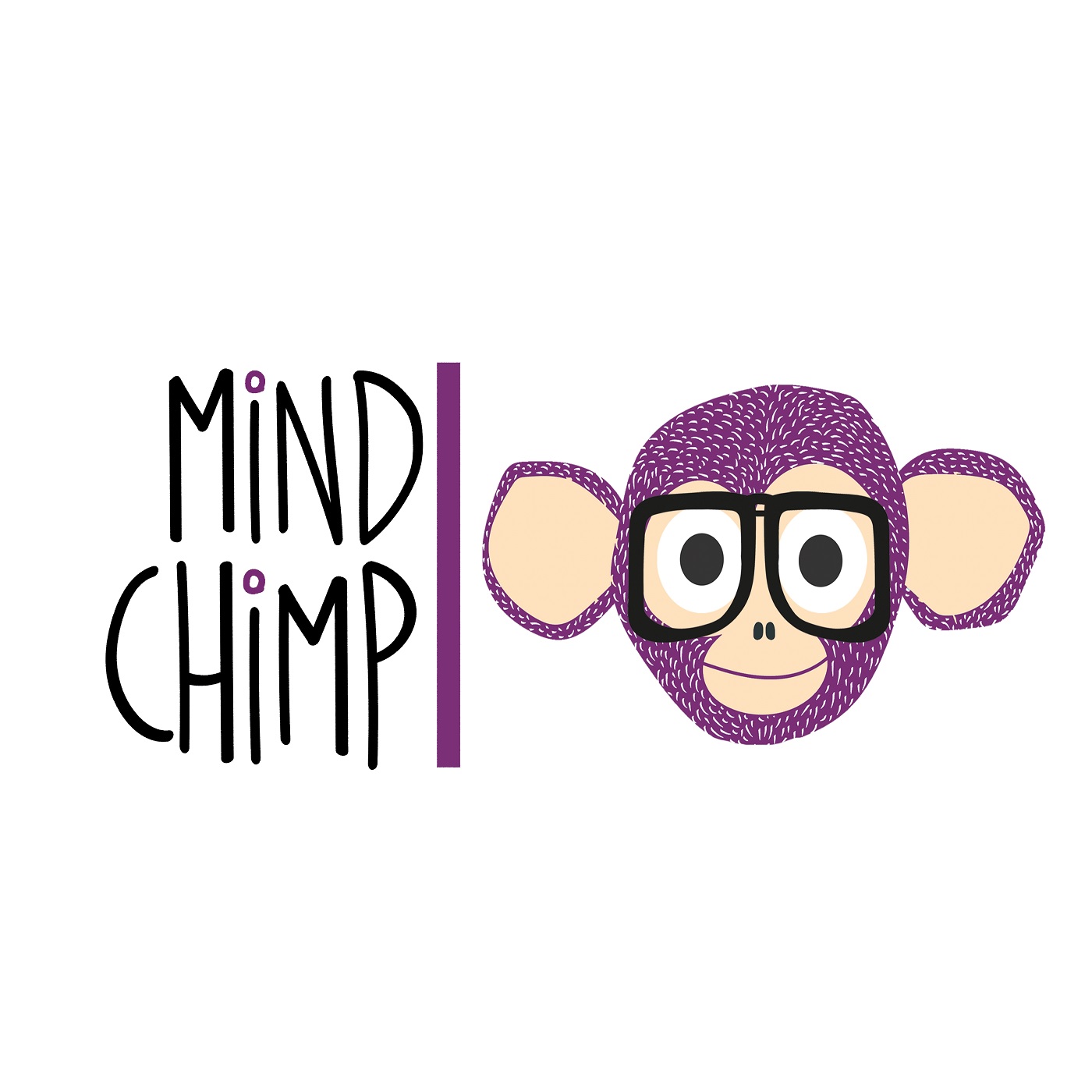 This was a great personal moment for me on the podcast, as these guys were an inspiration for me setting up the Mindchimp Podcast.
Owen - Is Managing Director of GoodPractice, a company devoted to supporting leaders and managers in the workplace. He started his career in L&D as an internal consultant, and later manager, with a number of FTSE 100 companies.
Seeing the growing potential in learning technologies, Owen joined GoodPractice ten years ago and was previously director of the product development team.
Passionate about performance improvement, Owen and team use data, user-centric design and proactive experimentation to develop and refine online solutions to real-world problems.
Ross - Is an internationally experienced instructional designer, having worked on projects for clients in the UK, Europe, Asia and New Zealand. He is a firm believer in getting to know a learner group's context and needs, and loves that his job requires constant exploration of new topics. He has worked at GoodPractice for nearly five years and was promoted to Instructional Design Manager this year.
He also hosts the GoodPractice Podcast, which gives him an opportunity to share his experience and learn from some of the leading thinkers in his field. In the past, he has worked as a journalist and content writer. In his spare time he runs, cycles and 'is no longer terrible' at playing the fiddle. 
GoodPractice The Podcast - If you haven't checked out their podcast then I suggest once you've listened to this episode you check out their podcast and huge back catalogue of episodes
https://podcast.goodpractice.com/
GoodPractice The Business
GoodPractice provides online toolkits, custom and off-the-shelf e-learning and the Lean LMS platform for a wide range of different organisations. These can all be used as standalone resources or seamlessly integrated into a blended learning solution. All of our products can support a 70:20:10 learning and development strategy
https://www.goodpractice.com/home/
Mindchimp Sponsor:
Venndorly
"Where finding learning has developed"