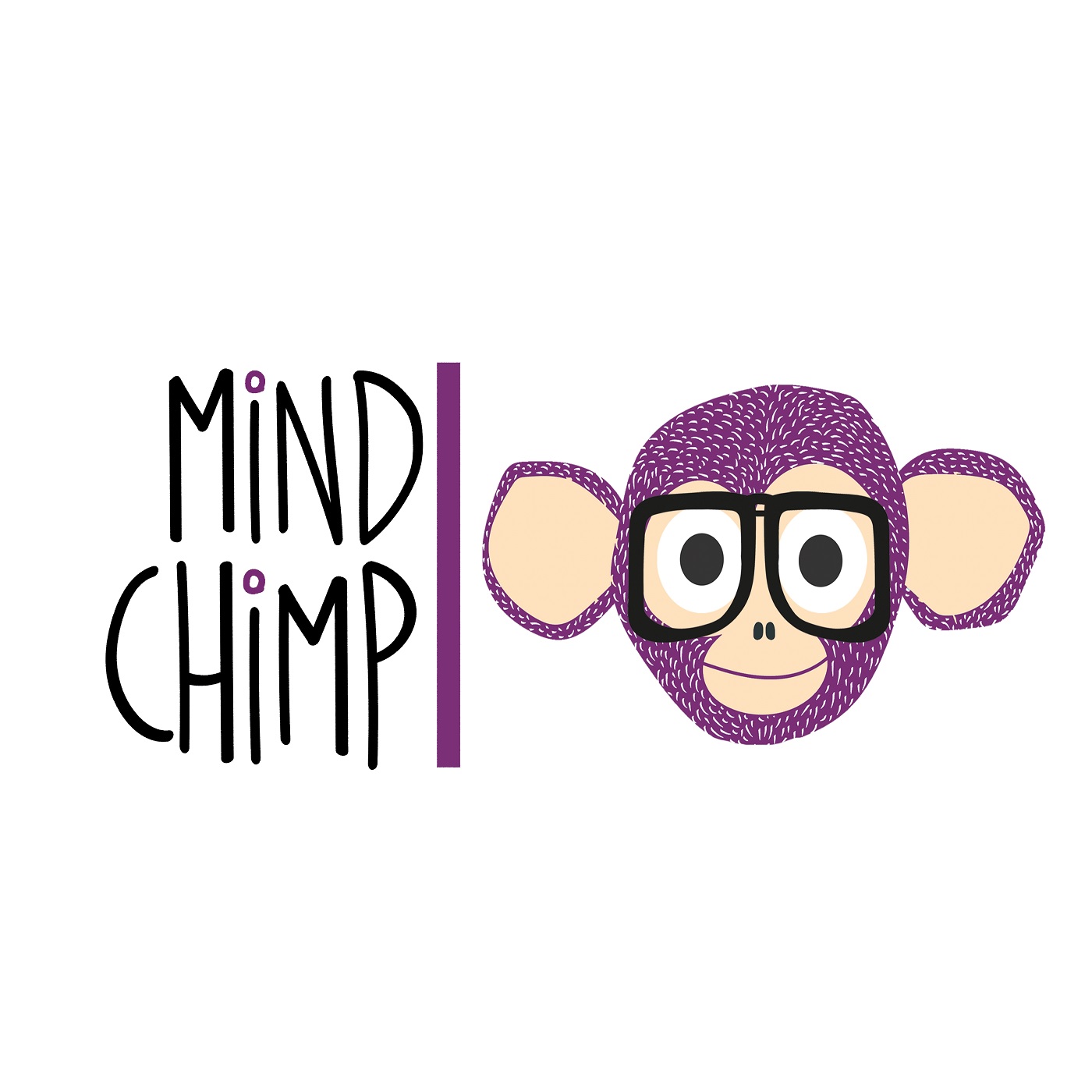 Adam shares lots of great insight and stories on the show bouncing between the personal and professional.
Adam is an experienced L&D professional having worked in a variety of organisations over the last 10 years including online fashion brand, ASOS and FinTech challenger bank, Revolut. He is currently the Head of Learning & Development at D&D London, a fine dining Hospitality group.
Adam is always open for a good chat and the best way to reach him is via LinkedIn 
https://www.linkedin.com/in/adamharwood1984/
Mindchimp Sponsor:
Venndorly
"Where finding learning has developed"