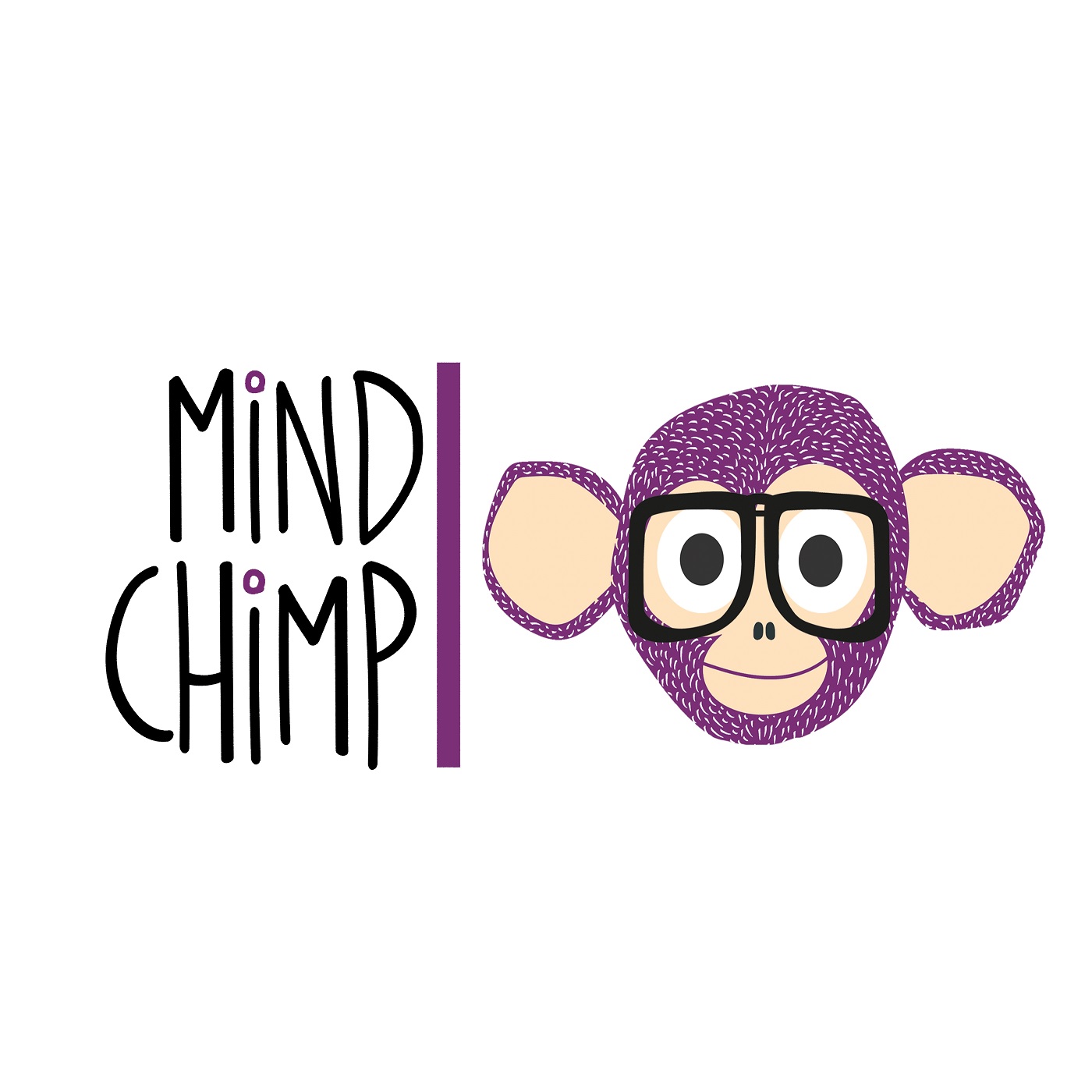 Myles is an Experienced consultant, senior manager and general manager of online and digital business in the private and public sector. He has a particular depth of experience in digital transformation, leading the development of digital and online learning and products in the corporate and education worlds. Myles has extensive experience of digital learning strategy, managing implementation and digital product strategy and design.
You can connect with Myles via Linkedin
https://www.linkedin.com/in/myles-runham-a5b70a/
Make sure to check out his website to keep up to date with his thoughts, ideas and next speaking gigs
Mindchimp Sponsor:
Venndorly
"Where finding learning has developed"