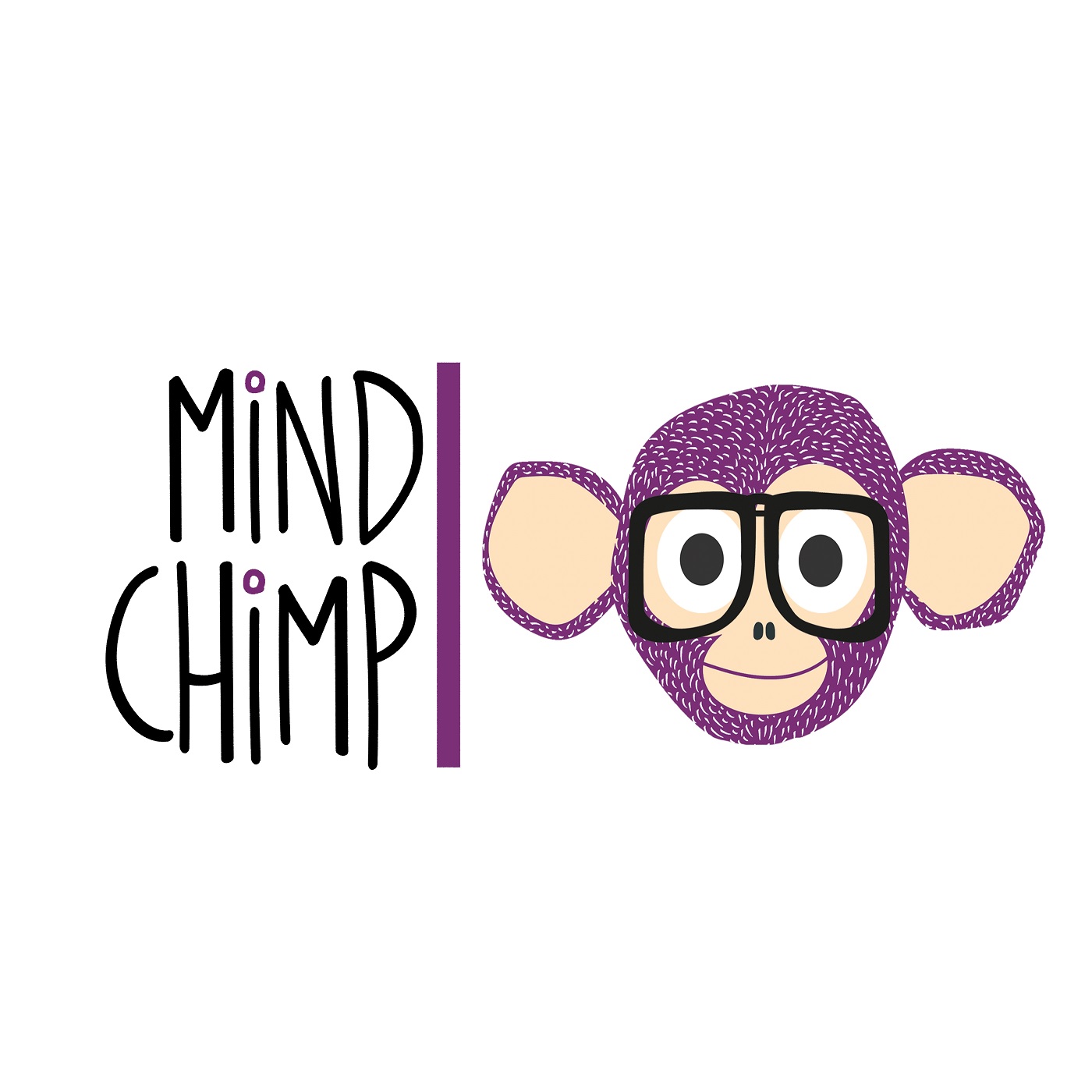 Stella Collins MSc, is founder and Chief Learning Officer at Stellar Labs, Creative Director at Stellar Learning and one of the Brain Ladies. She is author of Neuroscience for Learning and Development, numerous e-books, and the Webinars and Writing Skills Pocketbooks. With a clear understanding of the challenges faced when people communicate tough or technical messages she and her teams consult on, design and deliver results based, sticky, blended learning programmes, underpinned by research but with a creative twist.  She says "There is no such thing as a boring topic - just boring training"
Stella's new book can be found here: https://www.koganpage.com/product/neuroscience-for-learning-and-development-9780749493264 
You can stay up to date with Stella via here website www.stellarlearning.co.uk also make sure to checkout Stella's adventure at www.stellarlabs.eu which goes live on 17th Nov.
Mindchimp Sponsor:
Venndorly
"Where finding learning has developed"