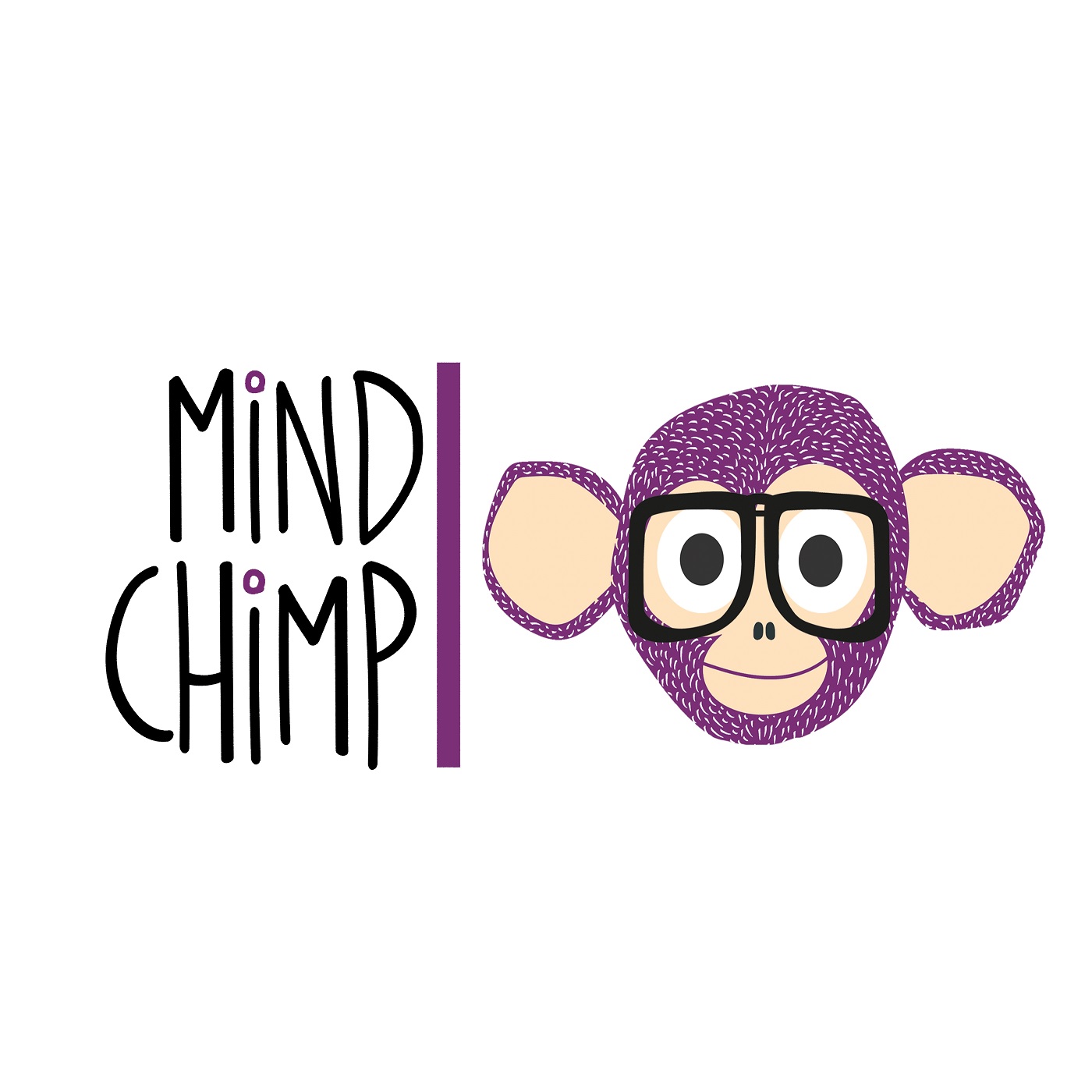 David leads a business areas at the CIPD that delivers their Membership proposition, Customer Services, volunteer support and our senior networks. He also lead our teams in Wales, Scotland, N Ireland and the North of England.
David is an experienced leader with expertise/keen interest in:
Organisational leadership - Organisational Development - Learning & Development - Future of work (impact of AI & automation) - Corporate Ethics and Culture - Change Management - Evidence-based management
David is a regular keynote speaker and writer on people and the world of work, focusing on the links between behavioural science and HR/L&D - and on the impact, opportunities and risks of automation and artificial intelligence. His commentary is regularly featured in industry and national media.
David is a user of Twitter and can be found here https://twitter.com/dds180
His blog is a great place to go to keep up to date with his ideas and thoughts https://daviddsouza.com/
Olwen is a special guest on the shows and makes a rare appearance so make sure you have your pens and paper at the ready for the nuggets of wisdom she gives out.
To find out more about the CIPD here to the below 
Mindchimp Sponsor:
Venndorly
"Where finding learning has developed"