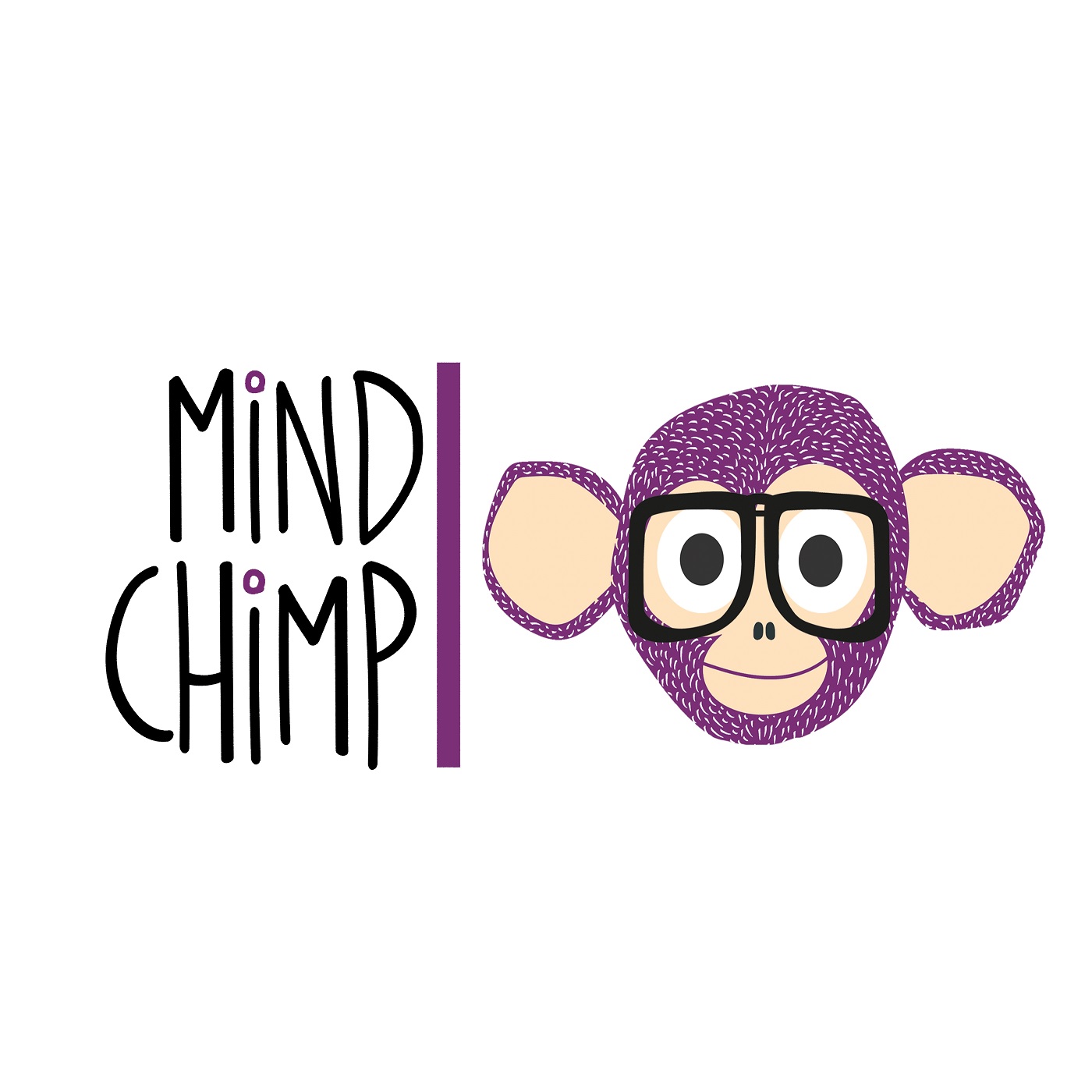 Dave is a creative leader and has worked in a wide range of contexts. His focus is on the development of rounded young people who have great knowledge, habits of success, creative know-how and wayfinding abilities.
He has a passion for learning that looks to design and develop curriculum, community and culture. His approach improves outcomes through the development of people, student ownership, digital processes and creating a high-quality learning environment.
Dave was part of the Planning Learning Spaces Book
👉 https://planninglearningspaces.com/contributors/ a
Dave also makes reference to his  American travels find out more here
👉https://www.wayamericanschool.com
You can get in touch with Dave via LinkedIn
👉https://www.linkedin.com/in/dave-strudwick-a6152128/
Mindchimp Sponsor:
Venndorly
"Where finding learning has developed"