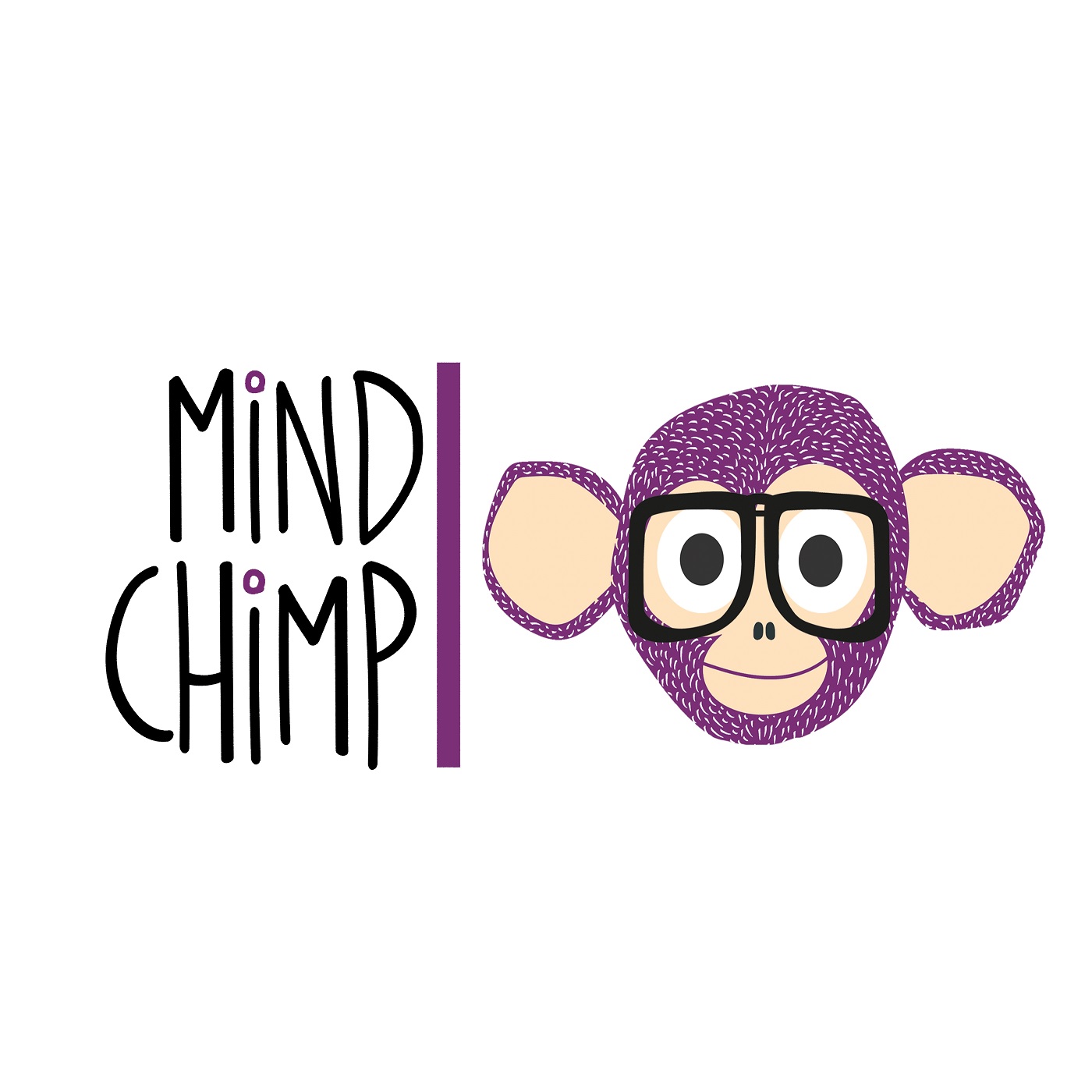 In February 2017 Alex, also known as #AuthenticAlex on LinkedIn, shared her quarter-life crisis and subsequent early retirement from the corporate underworld.
Over the space of a few months she started to share her mental health experiences and adversities and in 2017 & 2018 was named LinkedIn Top Voice UK. When she's not trying to disrupt our social norms by destigmatising issues in society like depression, social mobility, miscarriage, she's usually on stage talking about all things Mental Health and Adversity, and coaching on building Thought Leadership on LinkedIn.
She loves running workshops on helping people find and reconnect with their Purpose. You can follow more of her musings and antics on Instagram @imauthenticalex.
Mindchimp Sponsor:
Venndorly
"Where finding learning has developed"