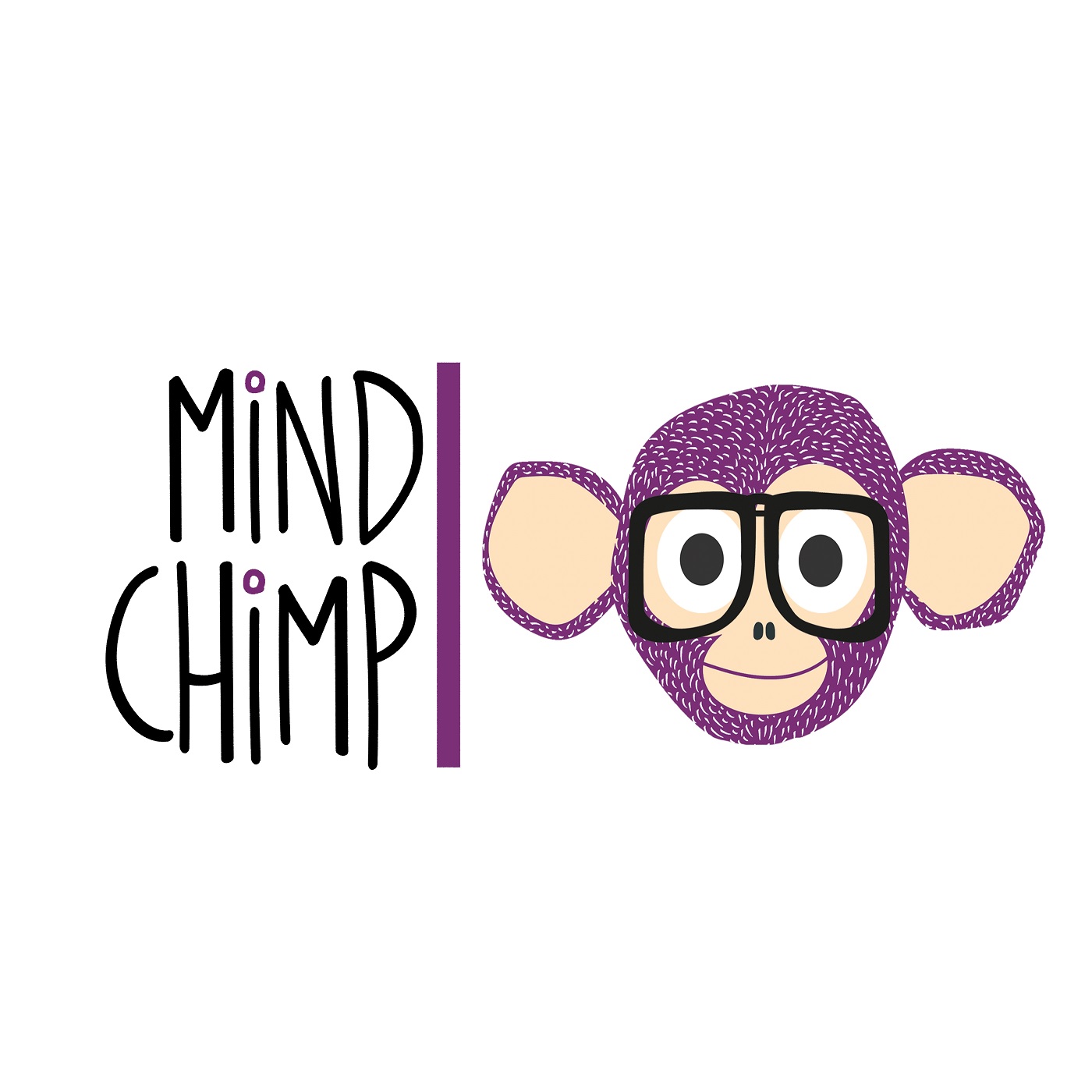 Gemma is a design thinker on a mission to make work feel more like real life.
She heads up Development Experiences & Innovation at Legal & General, connecting the dots across talent, learning and employee experience. You can find Gemma getting enthusiastic about pretty much everything on Twitter https://twitter.com/gemstgem  and LinkedIn:  https://uk.linkedin.com/in/gemmacritchley
The books she mentioned in the podcast author she mentioned in the show can be found here   https://austinkleon.com/books/
Mindchimp Sponsor:
Venndorly
"Where finding learning has developed"