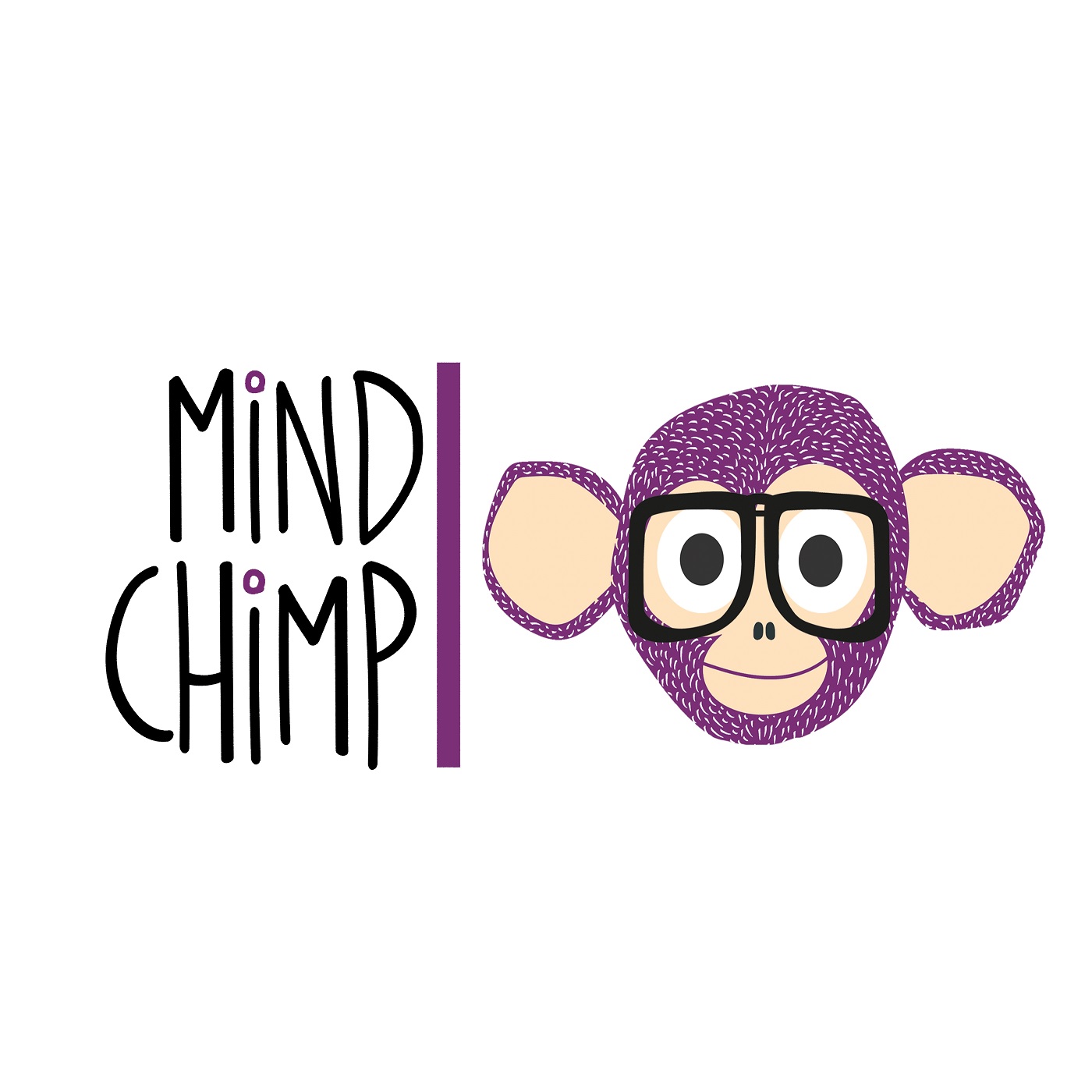 Trish helps business leaders and learning execs leverage data, science, analytics and emerging technologies to develop their people's current skills and future capabilities for a fit and ready workforce in agile organizations.
Where to find Trish
👉 LinkedIn https://www.linkedin.com/in/trishuhl/
👉 Twitter @trishuhl https://twitter.com/trishuhl
References mentioned throughout the show
Who was I? Who am I now? Who am I becoming?
When should I change? Stay the same? How do I decide?
Fight Club Monty Python and the Holy Grail Monty Python's Flying Circus
Bureaucratic organizations are the traditional 'command and control' org design of the Industrial Age; Julian Stodd makes the case for Agile org design – 'The Social Organization' https://julianstodd.wordpress.com/2017/03/13/organisational-design-principles-for-a-socially-dynamic-organisation/
Salesforce Einstein Analytics
Take the same idea as Salesforce Einstein Analytics and apply it to L&D – and you basically have the work Guy Wilmshurst-Smith and Derek Mitchell are doing at their respective organizations
https://www.youtube.com/watch?v=1bTB5PJOq8k&feature=youtu.be
Learning is dematerializing Peter Diamandis – 6D's
Mindchimp Sponsor:
Venndorly
"Where finding learning has developed"