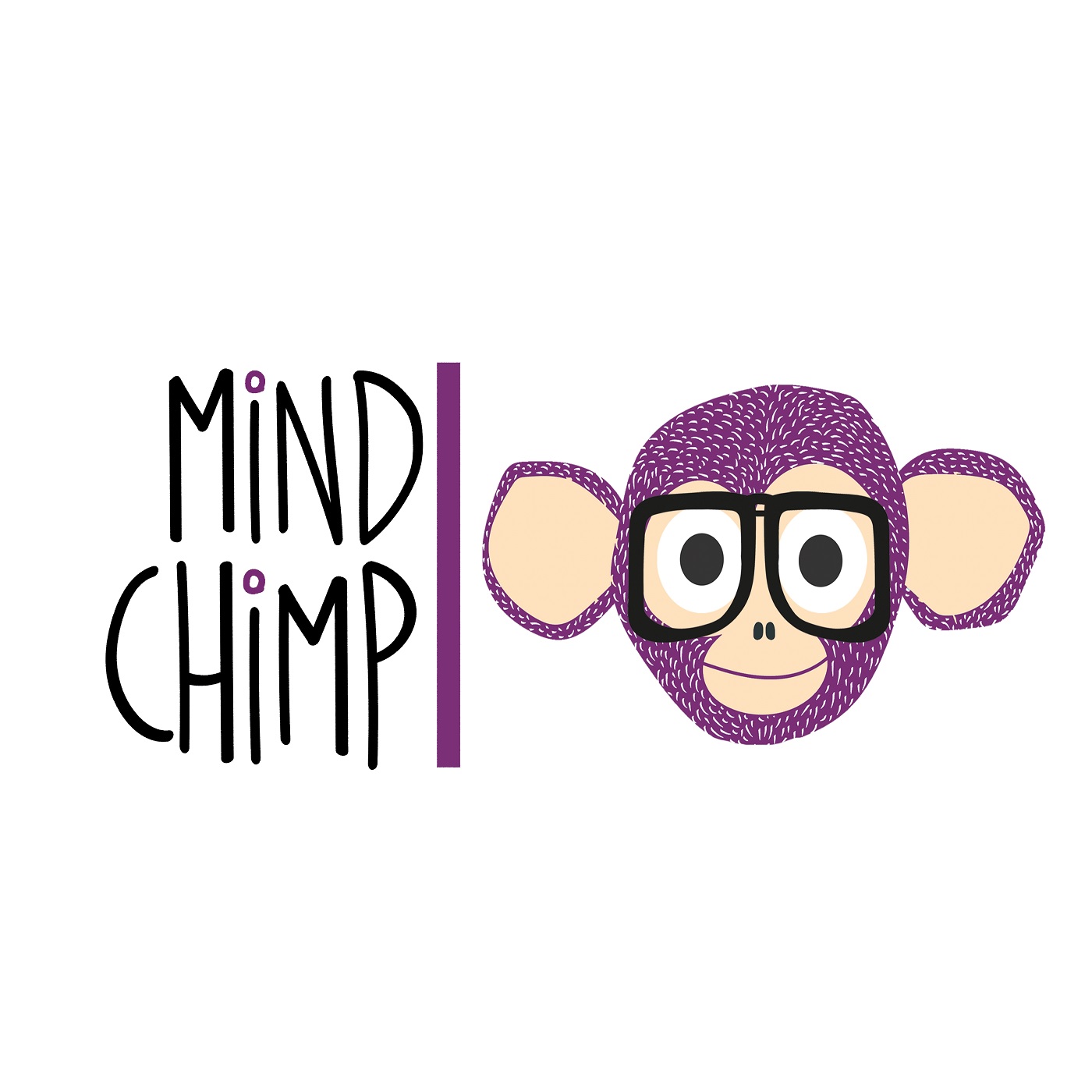 Werner Puchert is a man on the move, ex-Deloitte hotshot, devoted father and dispenser of both words of wisdom and humour, he spends most of his time in Poland these days, even though he hails from South Africa. His current projects include a podcast, a book, a business and an extraordinary conference at a castle. Sadly, all this pales when compared to his waistcoats, but that has to be experienced in person. To be honest, so does Werner.
Werner has a podcast also, which can be found here www.blocthinking.com 
Mindchimp Sponsor:
Venndorly
"Where finding learning has developed"