Episodes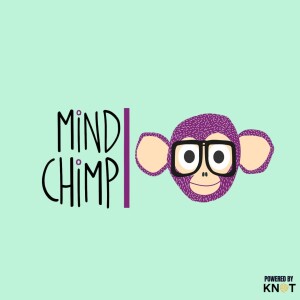 Sunday May 10, 2020
Sunday May 10, 2020
As you can probably tell there is a much nicer voice presenting the show today thanks to the awesome Gemma Paterson.
Today Gemma turns the mics on usual host Danny Seals and Sam Davies to hear about their new venture Venndorly and answer some of the questions you've asked on Linkedin about this new game-changing platform.
You will get between the sheets and hear the origin story behind the platform that has everyone in HR and Learning talking!
You can sign up and stay up to date with Venndorly by heading over to https://www.venndorly.co.uk/
Socials to follow 
Twitter:
Linkedin: 
Where to find Danny:
Linkedin: https://www.linkedin.com/in/dannyseals/
Twitter: https://twitter.com/thedannyseals
Newsletter: https://www.weareknot.co.uk/subscribe 
Tiktok: https://www.tiktok.com/@weareknot
Get full access to the 'Get Knotted' Newsletter and bonus content from the podcast at 
https://www.weareknot.co.uk/subscribe 
*Some of the text above may contain affiliate links, which means I get a few pence commission if you decided to make a purchase through my links at no cost to you...so please do and support the show :-P